20% flat off.
Pick your desired products and get 20% off. Also cashback available.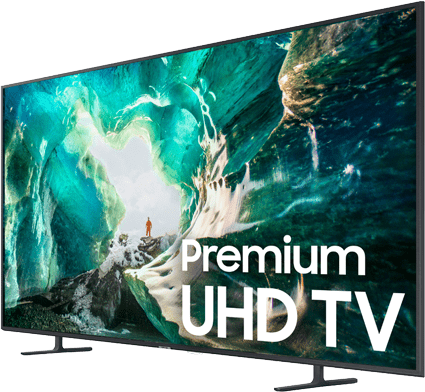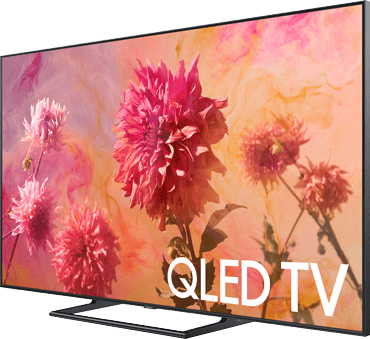 Next Generation Galaxy has arrived
High Quality, No notch, 6 GB RAM and lot more.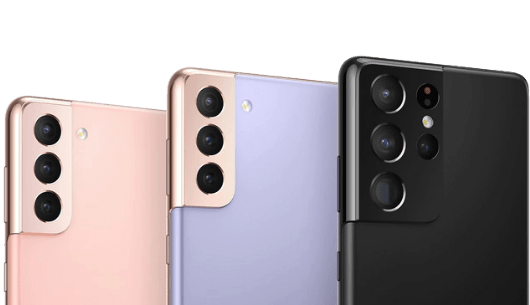 Shop By Categories
Pick desired items and start purchasing
Big Saving of This Month
40% Off on all selected items
Shop by Categories
Pick your desired and start purchasing!